LJ Moylan Plastering Services have been in the building trade for over 18 years, we are fully insured so you can be sure that you are at no risk what so ever. When we carry out work in your home please be assured that we will give it the respect it deserves and we will make sure that everything is covered and protected from dust and damage.
We take pride in the work that we carry out and make sure that the workmanship goes above and beyond your expectations, we make sure that we use the best possible methods and materials for any job, we don't cut corners and LJ Moylan Plastering Services will ensure you are completely satisfied with any work that is carried out.
Services LJ Moylan Plastering Services Offer…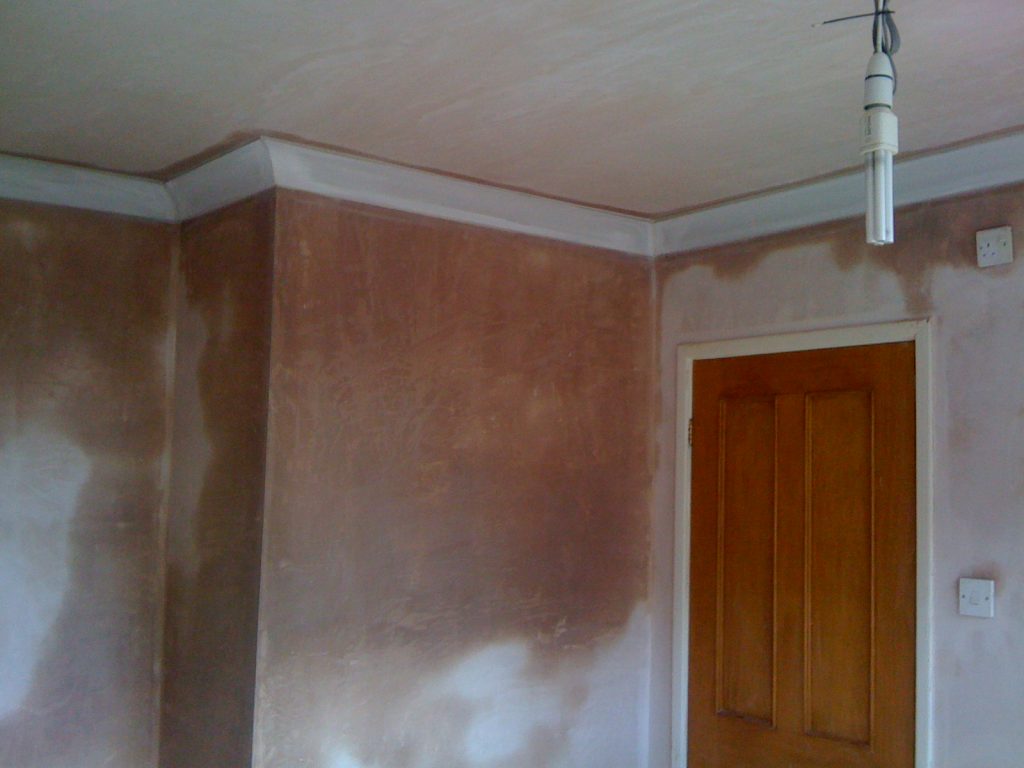 Wallcrete – Stone & Brick Effect Render
We also install Wallcrete which is a very advanced lightweight render, specifically designed and manufactured to recreate the natural products used in walling and construction.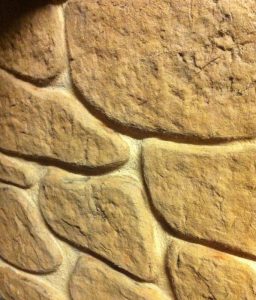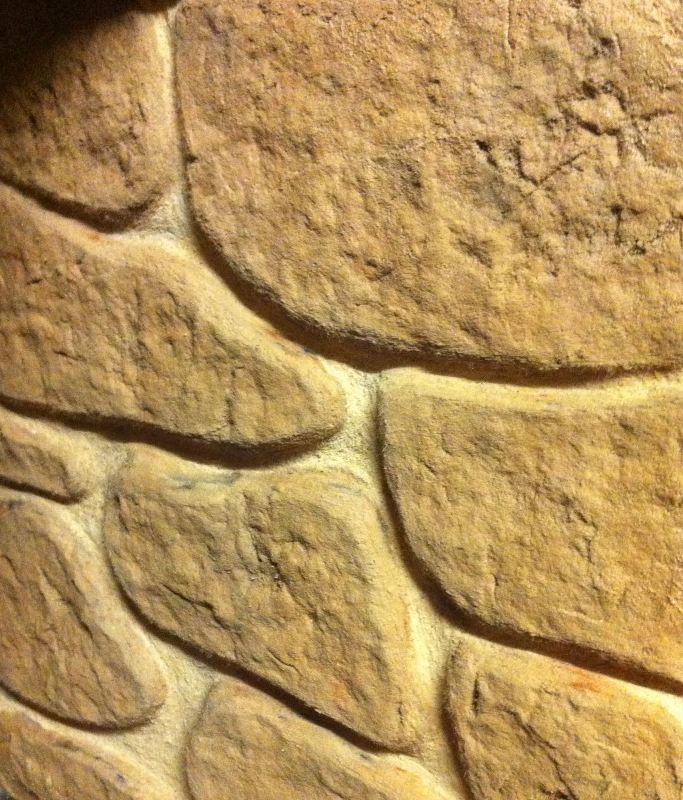 Cost-effective, long-lasting and versatile, the installation techniques are similar to imprinted concrete and the results equally as stunning….
Typical Applications include
Internal and External Walls
External Cladding for Houses
Garden Sheds and Outbuildings
Coping Stones, Lintels, Cornerstones and Archways
Even Fish Ponds and Dog Kennels!!
Although the skills required are a blend of those used in imprinting concrete and plastering walls  the preparation for and process of installation have very specific stages; it only takes a few days to install.
We don't like cliches but when we say there is no job too small or too big we mean it. We will repair small holes or render a whole house, we have the skills and expertise to carry out any job to the highest of standards and yet keep our prices competitive. Take a look at our testimonials page and see what our previous customers have said about our work.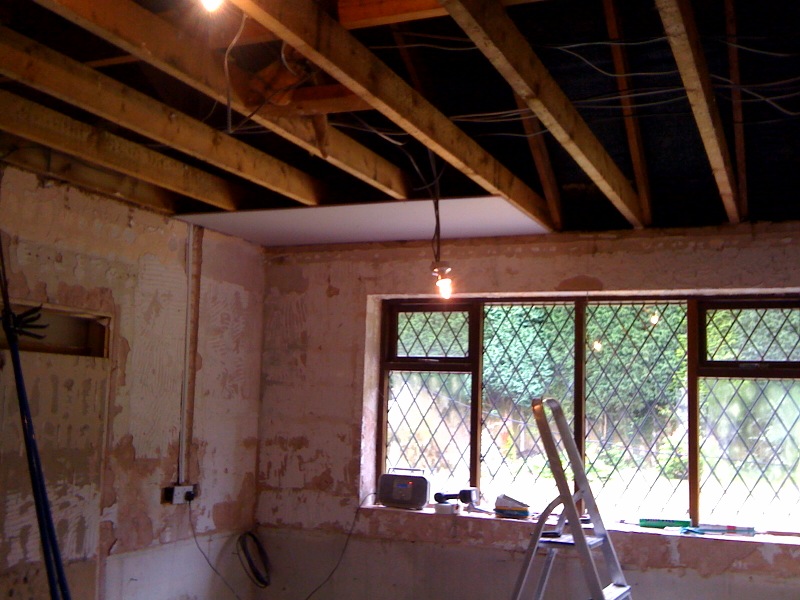 We come fully insured and you can be rest assured you will get the best tradesmen but not only that we are clean, tidy and punctual.
If you have any questions please contact us we are happy to help

LJ Moylan Plastering
www.ljmplastering.co.uk