About LJ Moylan Plastering Services
Hello, I am based in Willenhall, West Midlands, I have been in the building trade for over 18 years, and my main trade is plastering, I also have a in-depth knowledge and work very closely with all of the other trades that go alongside the plastering trade.
LJ Moylan Plastering take pride in the work we do, whether it be skimming a ceiling or tiling a bathroom, we pay close attention to all the details and ensure that the best possible job is done.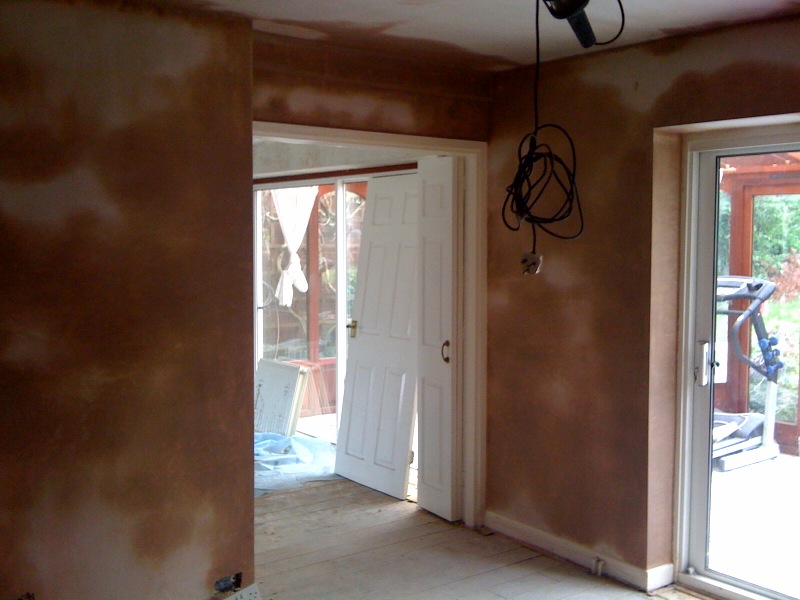 Plastering is a messy job at the best of times, but we are very conscious that its your home we are in and we work extra hard and take extra care to make sure that we are as clean and as tidy as possible. We treat your home with the respect that it deserves, however if an accident does happen don't panic as we are fully insured so you can be confident that we will make it a pleasant experience.
We would not be in business if we did not have the reputation that we have and we are proud that our work is of a very high standard and our customers are always over joyed with the work we do.
Take a look at our testimonials page to see what past customers have said about us.
If you have any questions then please contact us and we will gladly help.

LJ Moylan Plastering
www.ljmplastering.co.uk